---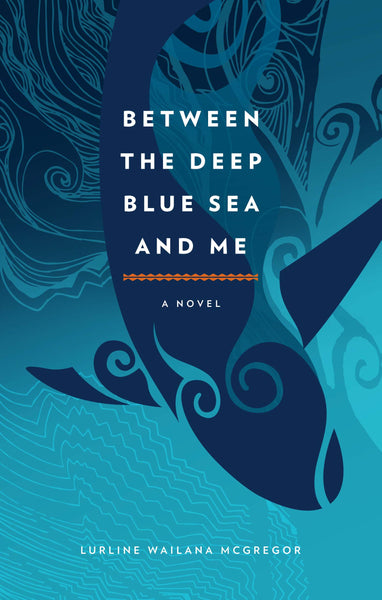 Between the Deep Blue Sea and Me
978-0-87336-206-1
Regular price $15.00
By Lurline Wailana McGregor
Winner of the American Indian Library Association's 2010 American Indian Youth Literature Award for Best Young Adult Book
Moana Kawelo, PhD, has a promising career as a museum curator in Los Angeles. The untimely death of her father—and the gravitational pull of Hawai'i when she returns home for his funeral—causes Moana to question her motivations and her glamorous life in California. Between the Deep Blue Sea and Me is the story of Moana's struggle to understand her ancestral responsibilities, mend relationships, and find her identity as a Hawaiian in today's world.
About the Author
Lurline Wailana McGregor grew up in Honolulu, Hawai'i, in the 1950s and 1960s in a community that reflected her own multicultural background. Her career and accomplishments have been wide ranging, including working on the staff of US Senator Dan Inouye in Washington, DC, serving on the Senate Select Committee on Indian Affairs, heading up a national public broadcasting consortium for Indigenous Pacific Islanders, and producing several award-winning documentary films. Most of the trophies on her shelf, though, are for canoe paddling. Between the Deep Blue Sea and Me is her first novel.
Softcover. 2008. 5 x 8". 154 pp.
eBook available for IOS and Kindle.
Listen to the author read an excerpt of the story at TeachingBooks.